Fishing Trips in Åsnen National Park
Join an exclusive guided tour of Morgan's personal fishing waters in the heart of Åsnen National Park.
The tour will begin when we meet at the Ulvö marina for an extraordinary experience in Småland's nature.
We will spend 4 hours on the lake where fruit, cold beverages and all fishing equipment, including life jackets, are provided.
There are about 20 different fish species in the Åsnen, and we will visit locations where you can fish for zander/ pike perch, pike and European perch.
The Petersson family has been fishing in the Åsnen since the 18th century. During your tour, Morgan will share knowledge and stories about the lake that have been handed down through the generations.
A warm welcome to you!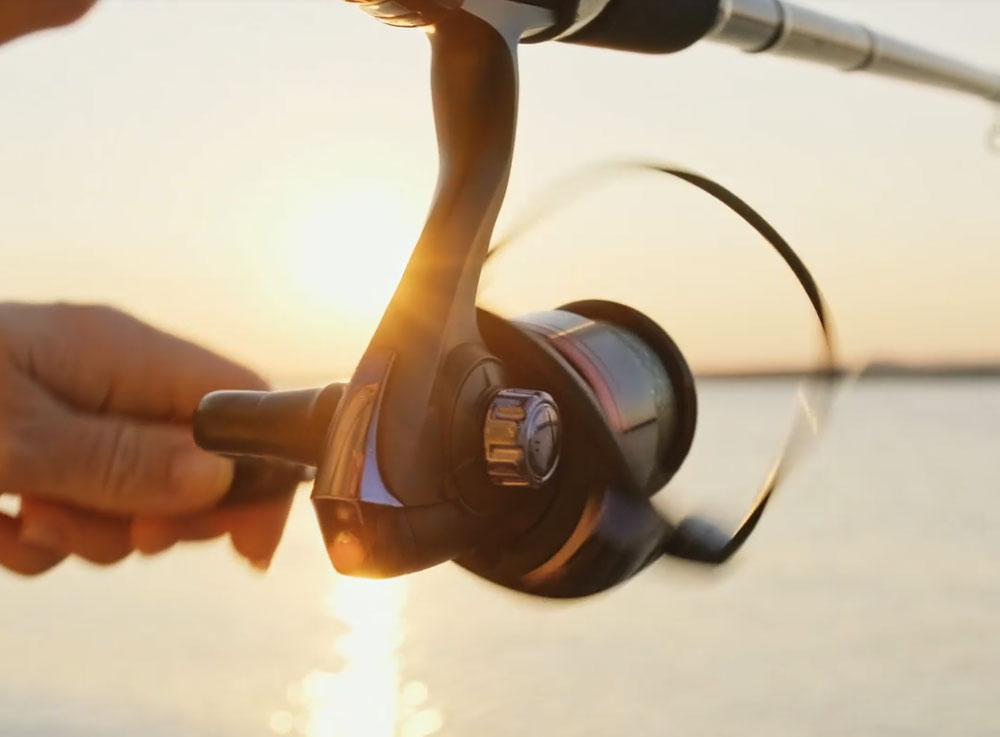 Book our
Fishing package!
Fish zander (pike perch), pike and European perch
1-3 passengers in the boat
Professional fishing equipment
1500 SEK / person ( fishing license: additional 120 SEK/person )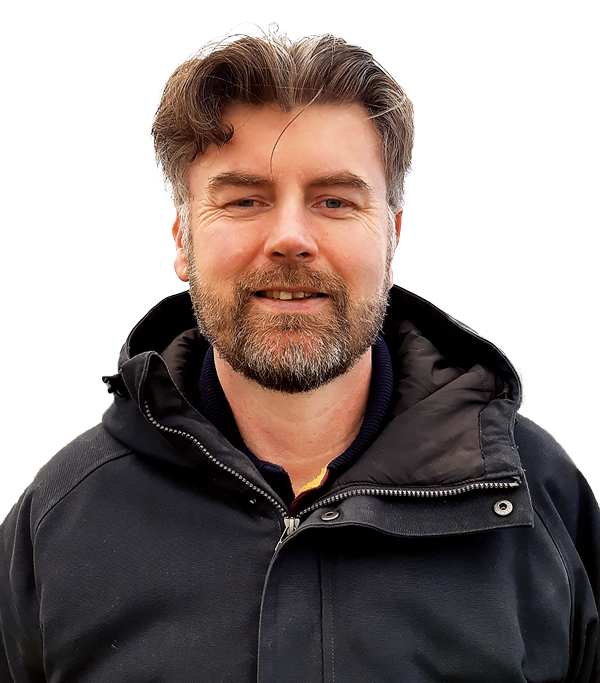 About Morgan,
your fishing guide
I grew up in the idyllic village of Ulvö, on the shore of Lake Åsnen in Småland, Sweden. In 2021, I took over the family farmhouse and property, including its archipelago islands, and am the eighth generation of fishermen in our family. The water and its fishing activities were a natural part growing up for us local kids, and I consider it a privilege to have experienced total freedom and adventure in the lake, forest and land as a child.
My grandfather delivered "Åsnen pike" to Stockholm by train from 1940 until 1970. Dad and I successfully introduced zander/pike perch into the lake from 1990-2000.
I feel protective of the Åsnen region and have enormous respect for the lake's natural ecological system. The last evaluation of fish and the inventory of the lake that I participated in revealed that the fish have reproduced well and are in healthy condition.
My dear Sofie and I like to take a thermos out with us and enjoy nature.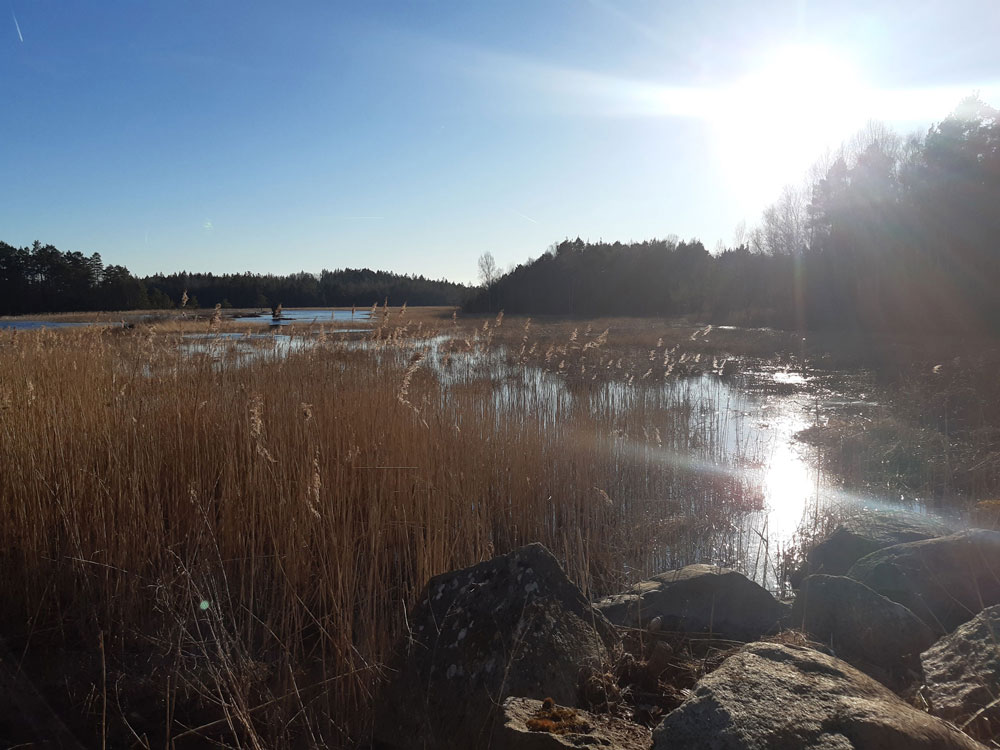 About
Åsnens National Park
Åsnen National Park was inaugurated in 2018. It is located just south of the Småland Highlands and is Sweden's 30th National Park.
The park consists of 75% water, a gorgeous archipelago, beautiful deciduous forests and wetlands. The landscape around Lake Åsnen is essentially untouched and wilderness-like, with rich flora and fauna.
An unusual number of fish species live in Lake Åsnen. Among the approximately 20 species, the most common are European perch, roach and white bream. The second most common type of fish are pike perch (also known as zander), pike, carp bream and ruffe.
Åsnen National Park also has a rich bird life. Among the varieties of birds one can see are white-tailed eagles, ospreys, cranes, swans, Arctic loons, falcons, common merganser, lesser spotted woodpeckers, European honey buzzards and great-crested grebes.
Larger mammals that live around Åsnen National Park include elk, fallow deer, wild boar, lynx, fox and hare. Sometimes you can even see otters in the lake!
Come join us and experience the diversity and beauty of Åsnen National Park!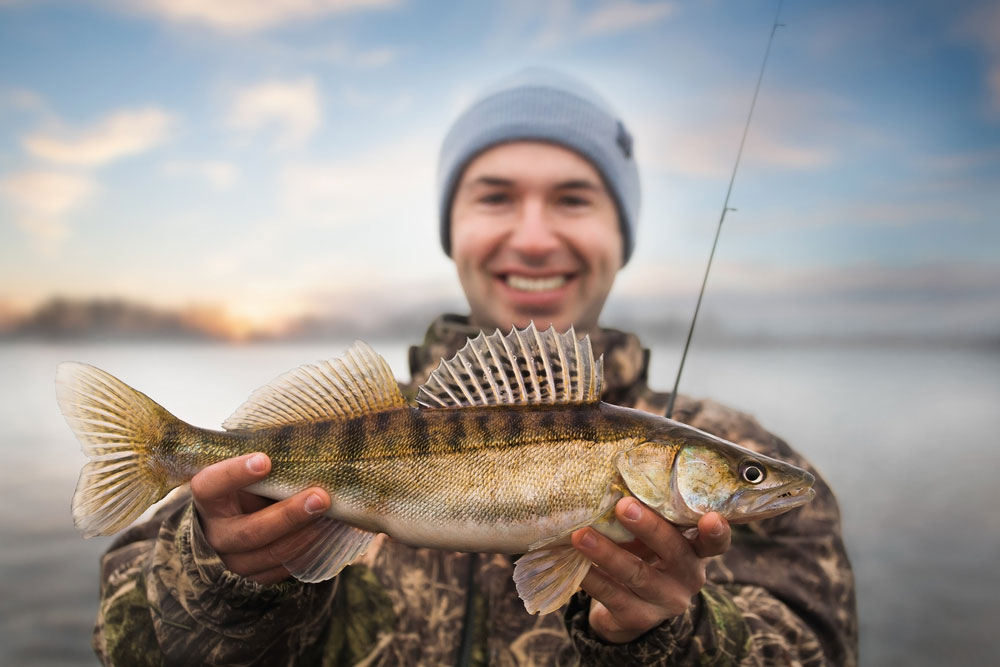 Booking
To book a guided fish tour, first check the calendar for availability and then contact Morgan.
morgan.petersson73@gmail.com